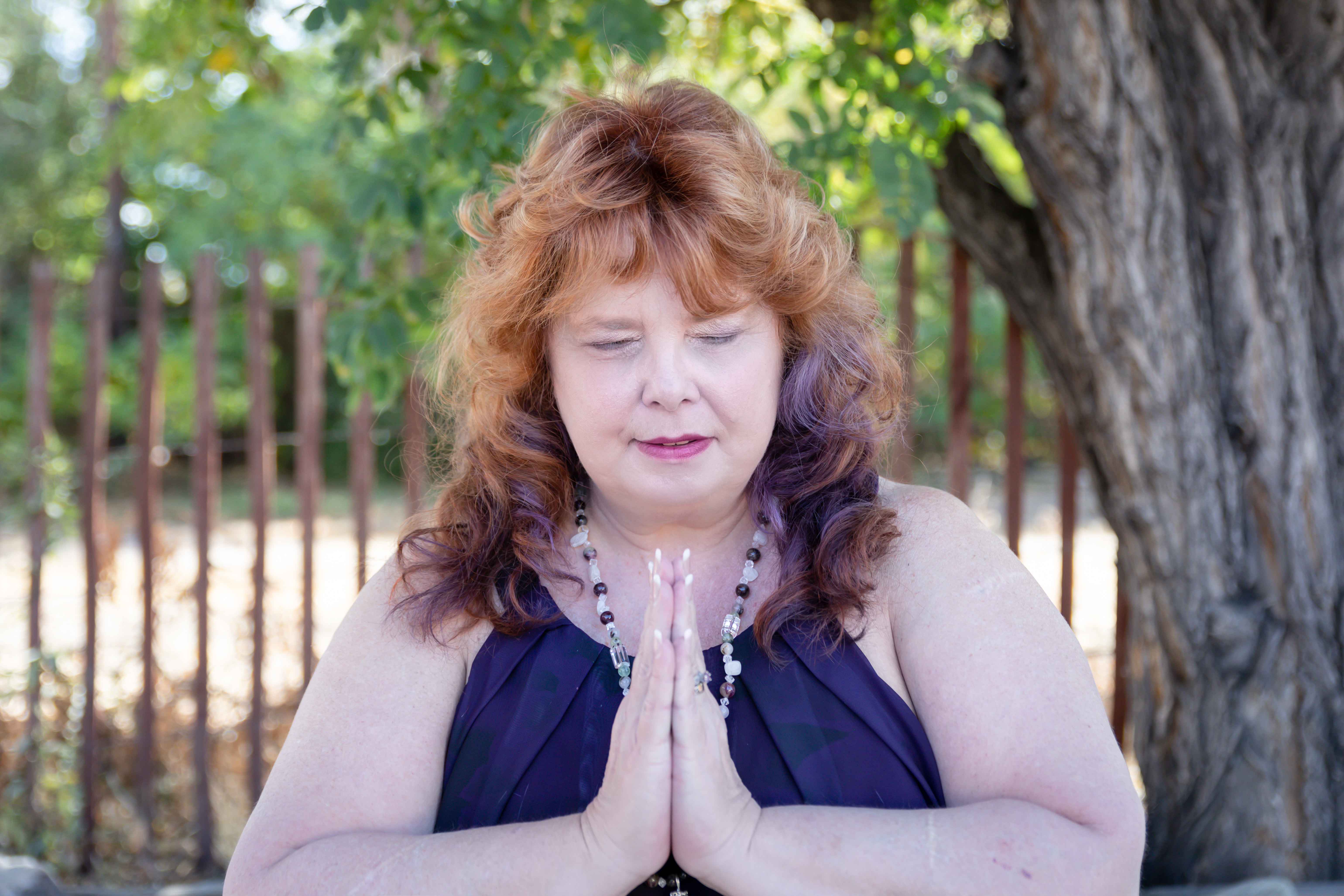 7500 E Arapahoe Rd, Suite 208 & 240,
Centennial, CO 80112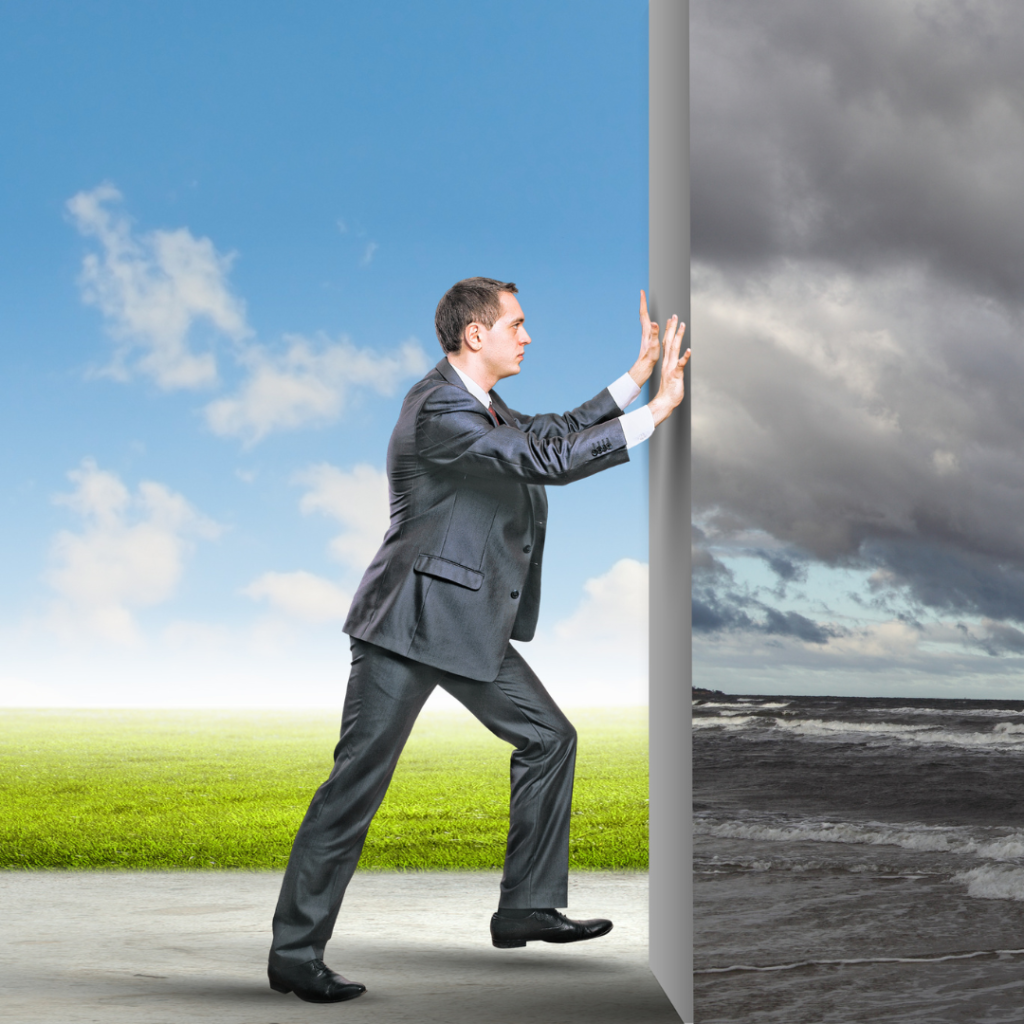 NEW ADDRESS
NOTE: We will be at our new location starting November 1st!.
Discover Your Spiritual Gifts (DYSG) is experiencing BIG changes. Our world has changed over the last couple of years. We have been pushed to make some changes as well.
The center is going back to its ROOTS. Our goal was to create community with like-minded individuals that are seeking spiritual education and support on their spiritual journey. We will continue to offer numerous classes and programs on a variety of topics along with professional services.
******************************
RETAIL STORE: We do NOT have a retail store at our new location. The center experienced a decline in traffic and sales over the last couple of years. We find that most people shop online for the convenience. Vialet will have a small retail section at the center for her students and programs.
STAFF: We do not have staff at the center answering the phone and greeting customers. You may leave a message or email us at: info@discoveryourspiritualgifts.com. You can register for classes and schedule appointments online with our new website.
---
---